Can Teeth Whitening Help Me?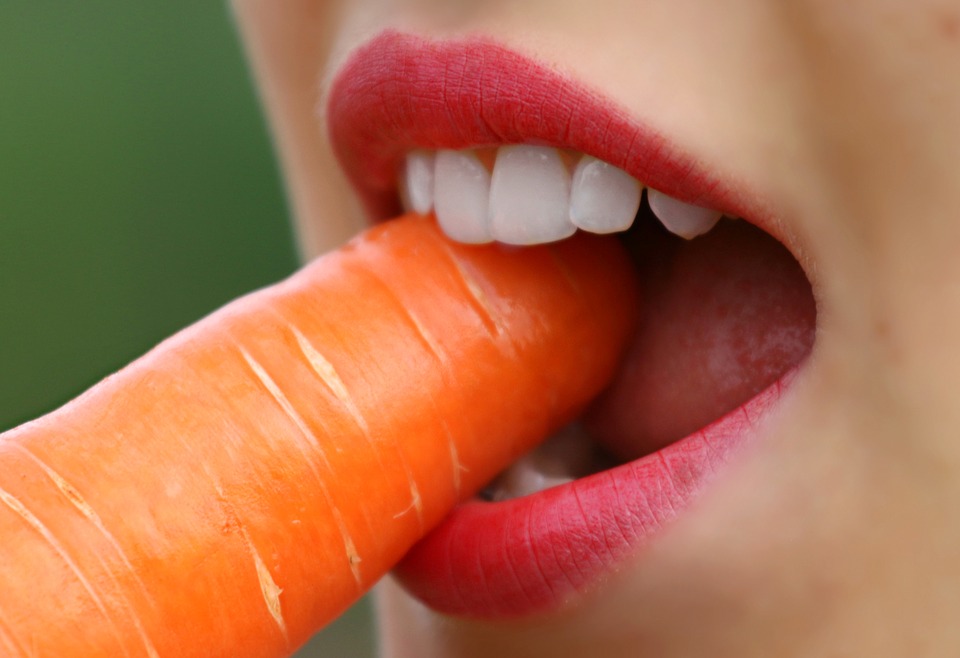 The Benefits of Teeth Whitening
Are you reluctant to smile? Do you refuse to have photographs taken? Are you afraid to laugh? Are you embarrassed about the colour of your teeth?  If any of these are true teeth whitening could change your life!
What is Teeth Whitening?
Tooth colour can vary from person to person just like skin and hair colour. Teeth can be made naturally and safely whiter with teeth whitening.
Teeth Whitening can Help you
Teeth become discoloured for many reasons:
Tea, coffee, red wine and cigarette smoke can stain teeth
Certain medications can cause discolouration of teeth
Damaged or non-vital teeth
Tooth decay, fillings and tartar build-up can contribute to discolouration
Simply because of age, teeth develop yellowish staining
However, thanks to teeth whitening, all the above can be overcome. With procedures using hydrogen peroxide or carbamide peroxide to naturally and safely lighten stains on your teeth, excellent results can be achieved.
How much Whiter will my Teeth look?
This can vary from individual to individual, but most people get a dramatic whitening result. Cosmetic dentists, on average, achieve shades 4-15 lighter to teeth without causing any damage.
Types of Teeth Whitening
There are 2 types of Teeth whitening, Laser Teeth Whitening and Home Teeth Whitening.  Both types of teeth whitening are highly effective at lightening teeth.
Laser whitening involves a special high strength teeth whitening gel placed on your teeth being activated by a laser light that speeds up the procedure. This is done by a Cosmetic Dentist. It usually takes about an hour to do.
Home whitening is when custom fit teeth whitening trays are specifically constructed to fit your teeth, by a Cosmetic Dentist, into which you apply small amounts of teeth whitening gel and wear the trays for about an hour a day.
The results are visible within days but usually, a couple of weeks are recommended.
Alternatively, you can do both procedures for the best results. Teeth whitening can last for many years but depends on how you look after your teeth.